Delhi is famous for their monuments and great history among all over the India. The capital has many restaurants, shopping markets and delicious
Delhi food stalls or shop which is very budget friendly.
Here is the list of best Street food in Delhi that makes the Delhi best one.
1)PARANTHE WALI GALI
Paranthe wali gali in chandni chowk near New Delhi. Here you find many types of parantha's in one Street that's why its named as paranthe wali gali. Parantha which is here serve is very cheapest at rate.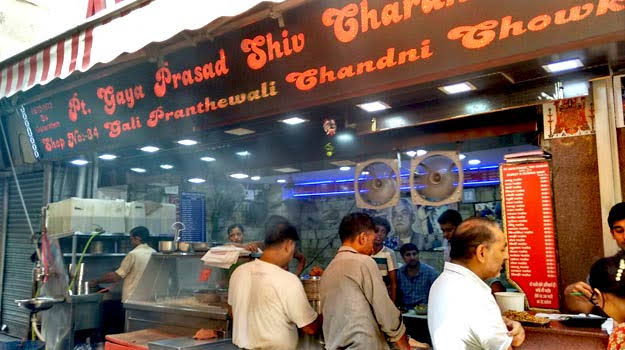 2) LALA BABU CHAAT BHANDAR
Lala babu chaat bhandar in chandni chowk, opposite to McDonald. The Gobi muttar samosas are must try and Rs 50 for two people, I think it's very budget friendly.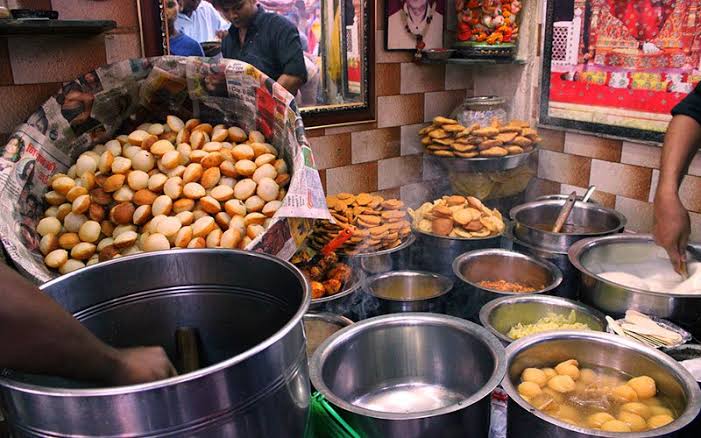 3) BISHAN SWAROOP
One of the hidden fruit chaat stall in chandni chowk is bishan swaroop. The average cost of chaat for 2 people's is Rs 50. The fruit chaat and boiled potatoes with chickpeas, garnishing with lemon is totally mouth watering food.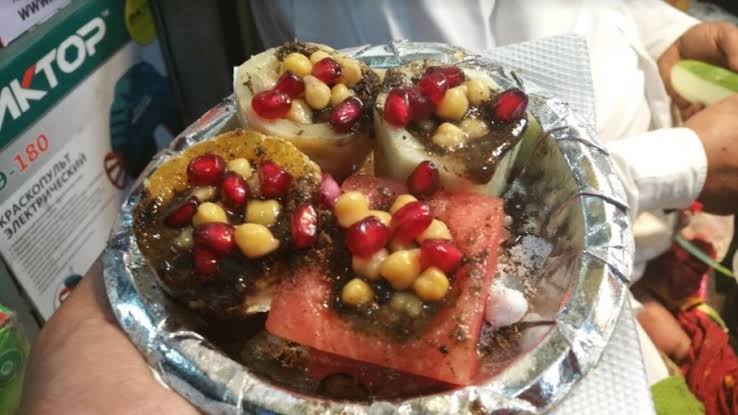 4)KHANDANI PAKODE WALA
Khandani pakode wala in sarogini nagar ring road market. They serve 10 types of pakora' at just rupees 10-12 only each. Hot spicy pakode with hot cup of tea in winters is heaven for all.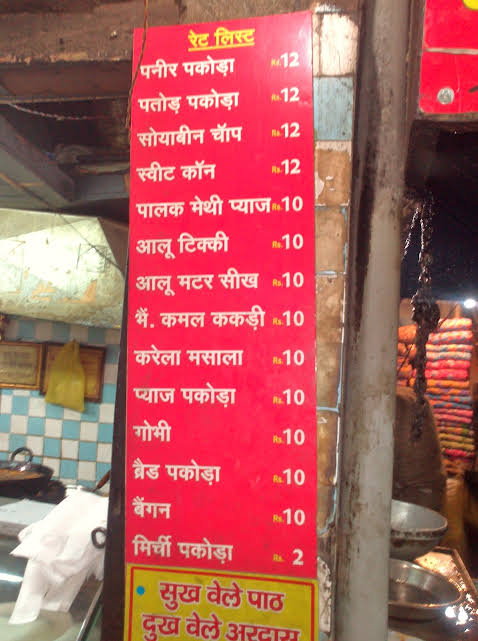 5)KULCHA JUNCTION
Kulcha junction in Hanuman road, near Bangla sahib gurudwara, CP. One plate of chole-kulche at just rupees 90 wich is enough for two peoples. This is very crowded place because of their fame. The buttery kulcha will love you beyond your expectations.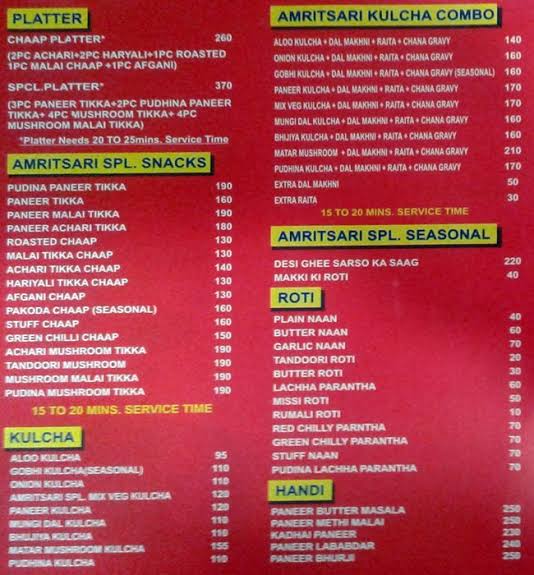 6)DILLI HAAT
Dolli haat in INA, one of the top place for taste dishes from all states of India. From North-Indian thali to South-Indian thali, Hyderabadi biryani to sea food from Andaman and nicobar. The dish you name you will definitely get it.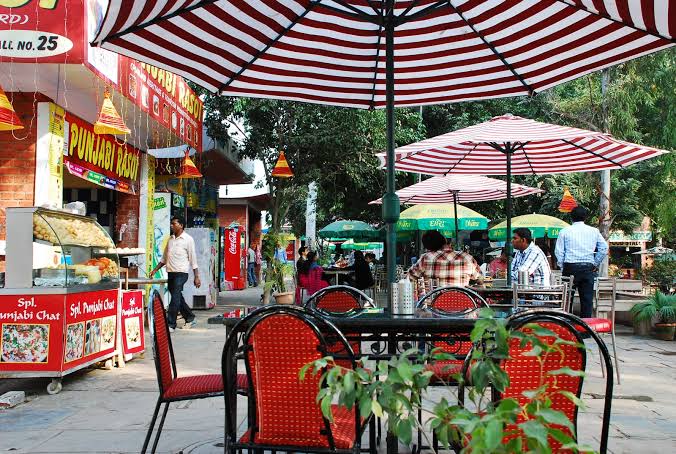 7)DOLMA AUNTY KE MOMOS
Dolma aunty momo point is situated in Lajpat nagar market, they serve the most amazing and soft momos. On extremely low rate ranging from Rs 20 to 50 only.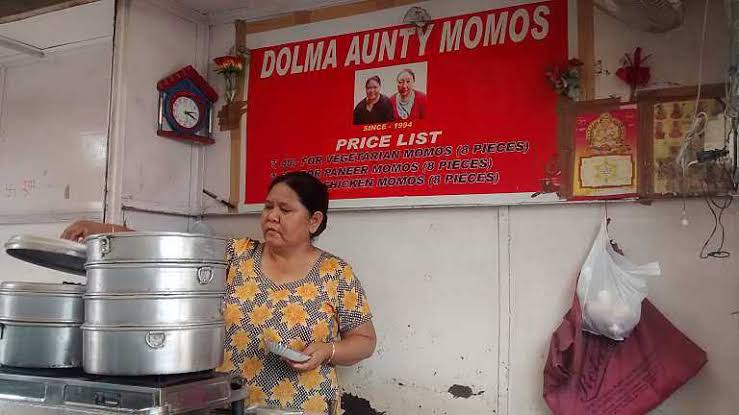 8)LITTI CHOKA IN NOIDA
Street fod of Noida is very famous, litti choka is one of the delicious food from here, opposite side of GIP mall. Litti choka's sta give you one plate at just rupees 20-30 only. Must try it, and you will love it.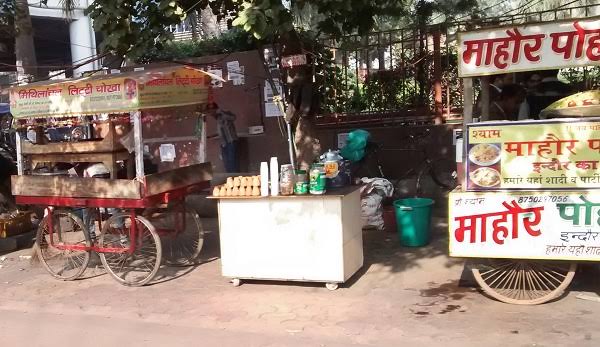 9)MOOLCHAND PARANTHE WALA
Moolchand paranthe wala under moolchand flyover. Very buttery paranthe with pickle is must try food in Delhi.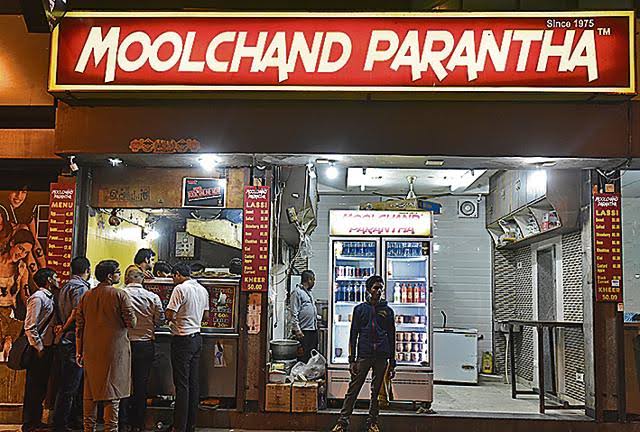 10)JUNG BAHADUR KACHORI WALA
Jung Bahadur kachori wala near paranthe wali gali, chandni chowk. One plate of kachori for 2 person at just rupees 70. This famous shop is here since 1970's.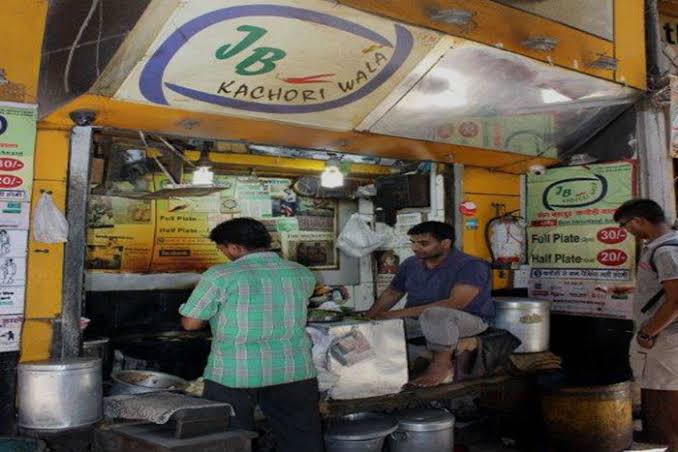 Related post STREET FOOD OF NORTH CAMPUS DELHI
Must visit these places which I mentioned above and share your experience with me.
Soon I'll be back with another food points.
THANKS
Comments
comments