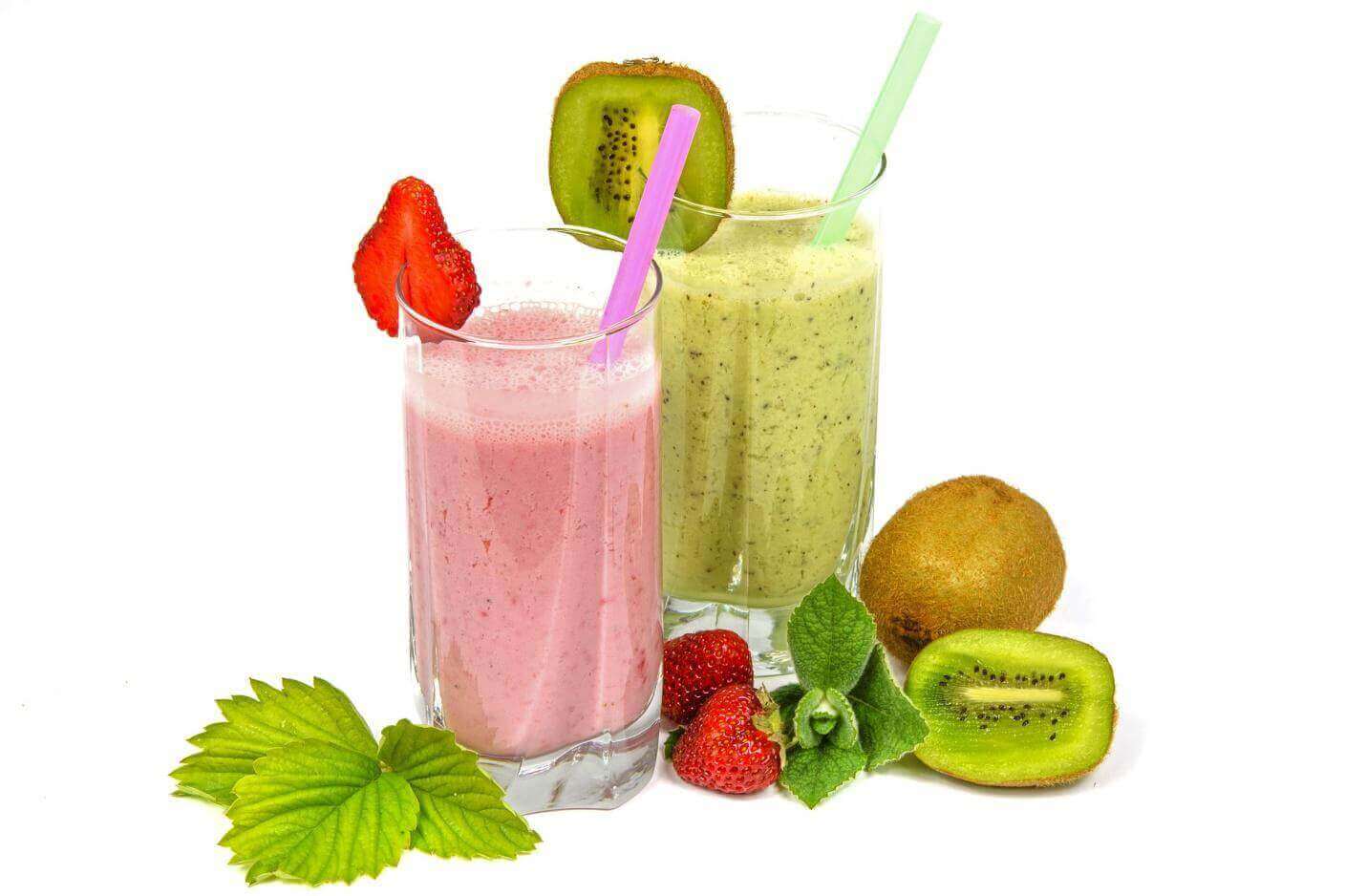 There have been lots of emphases lately on living a healthier lifestyle, and many have been trying to make changes to their diets and activities. If you would like to cash in on this revolution at your restaurant or café, you may well want to consider some changes – or additions – to your menu as well. Since more consumers choose healthier options and watch what they eat or consume, your restaurant or café could present them with more than a few choices. And you don't have to go 'all out' yet because you can start with some small additional items that could indeed make you an excellent profit. We're talking about smoothies, of course.
Their benefits
For many customers, smoothies are yummy and delicious, and they're a guilt-free beverage that's packed with vitamins and minerals. For your business, smoothies are easy to incorporate into a menu because they aren't that difficult to make (it doesn't take a master chef to learn how to make a smoothie). You have access to great organic fruit puree suppliers like EE & Brian Smith that can already offer you a vast selection of fruits and vegetables in puree form.
Your choice in smoothies
Here's your best list of smoothie recipes you can use for your café or restaurant.
Recipe #1: Mango and passion fruit smoothie
Passion fruits and mangos are as exotic and tropical as fruits come, and if you would like to offer your customers something unique, tangy, and delicious, you can't go wrong with this combination. The recipe calls for a mix of coconut water and passion fruit juice combined with mango juice and yoghurt, and the recipe is similar to that Indian favourite, the mango lassi. However, what makes it different is that it offers an additional tanginess to offset the mango's sweetness. If you want to make it even better, add some mint and sprinkle a few bits on the top.
Recipe #2: Beetroot and cacao smoothie
Another smoothie recipe that's sure to be a favourite is a beetroot and cacao smoothie, and it's chock-full of goodness indeed. Beetroot is popular with health food aficionados because of its layer of antioxidants, vitamins and minerals, and you can come up with your very own nourishing and nutritious smoothie when you combine beetroot with cacao nibs. Cacao itself is known for its high level of antioxidants, and you can simply combine the two in a mixer. If you regularly use beets in your café or resto, you can use those leftovers for your smoothie recipe as well.
Recipe #3: Blueberry smoothie
Blueberry has already become a regular favourite for smoothie recipes, and all you need are yoghurt, honey, milk (you can do it with almond milk, too) and ice. Combine the ingredients in a mixer and puree the ingredients until there is a smooth consistency.
Recipe #4: Tamarind and mango smoothie
If you want something that's slightly out of the box yet still tastes great, why not offer a tamarind and mango smoothie? It's a creamy smoothie recipe with a bit of tartness thanks to the tamarind paste, and you can sweeten it up with some agave nectar and coconut milk.