COOKING IS AN ART an art in which you definitely need knowledge with smartness. Sometime we all need cooking tips in kitchen for fast and better Cooking, which is necessary in our busy daily schedule.
Here is the same cooking tips you should know for better cooking and for your happiness too.
COOKING TIPS
1) To make crispier bhaajis (Pakoras) add little corn flour or rice flour in gram flour and some hot oil while making the pakora's batter.
2) To reduce the extra salt from daal tame a small wheat flour dough and dip in daal. Extra salt will reduce in 4-5 mintues. Then take dough out.
3) For fast cooking always cook on low flame with close pan.
4) Boil pasta for one minute less than Pasta's instructions. Cook 1 minute on pan with sauce.
5) While boiling the rice add 1 Tbsp of lemon juice in rice for soft and non sticky rice.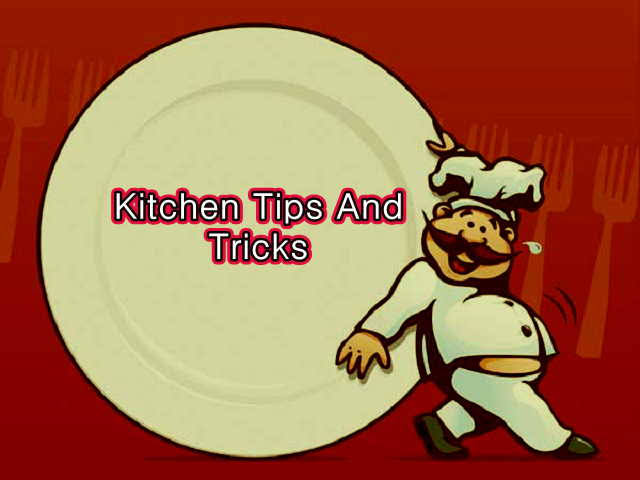 6) Add 1 tbsp oil while boiling the pasta for non stickiness.
7)Add baking soda in 'Maida' for fluffy bhatura.
8) Do not add onion in 'Shahi paneer' for better gravy. Only use tomato puree.
9) To make soft 'Chappaties', prepare wheat flour 30 mintues before the cooking.
10) Rub your hands with stainless steel vessel to remove the strong smell of onion and garlic.
11) To prevent milk boiling over, use wooden spatula.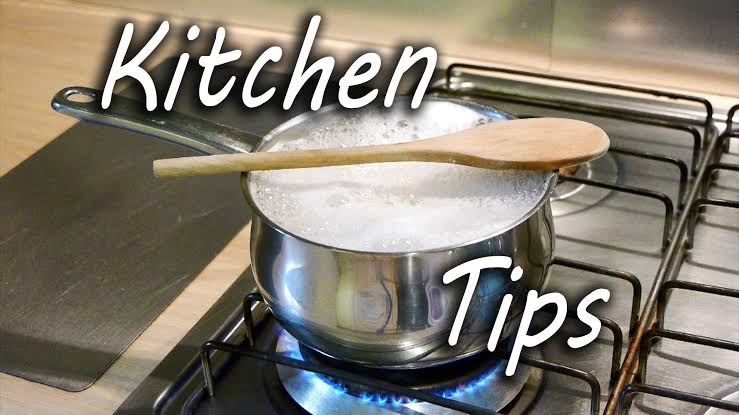 Related post – STREET FOOD
Follow these amazing tips in your kitchen. And if you know any other magic cooking tips do share with me, I will post definitely.
Thanks!!