North campus!! Yes we all are fascinated toward the north campus and Street food of north campus. It's obvious that College going students want food at very cheapest rate, near their college. No matter if they are from south campus, north campus or some another university.
But for being a North campus's student. I want to share with you the top 5 cheapest food point near your college or vishwavidhayla metro station.
So let's begin walk from vishwavidhayla metro station to the campus area.
1) MOMOS POINT
When you step out from metro station you find our favourite momos point. There are many momos stalls such as Sikkim momos point, Darzling momos point etc. They all serve very spicy and delicious momos at very cheapest rate. Veg momos in 20 Bucks, paneer in 30 bucks and many more.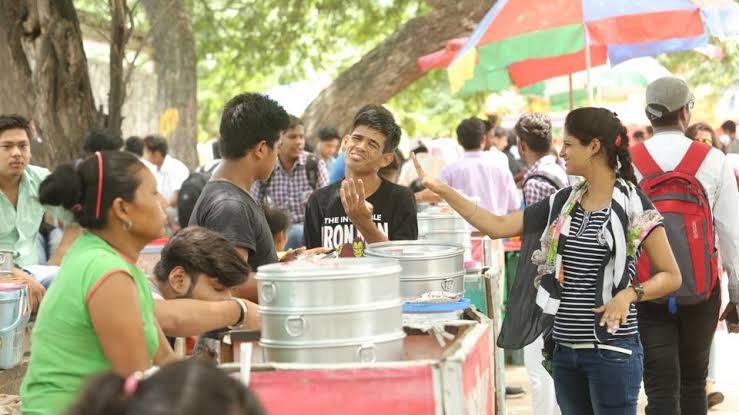 2)CHOLE KULCHE STALL
Chole kulche's stall infornt of SGTB Khalsa college. Uncle serve very tasty, mouthwatering chole khulche. I personally love this chole khulche. Uncle told me that he started this stall before I was born,haha!! One plate of kulche is at just rupees 20.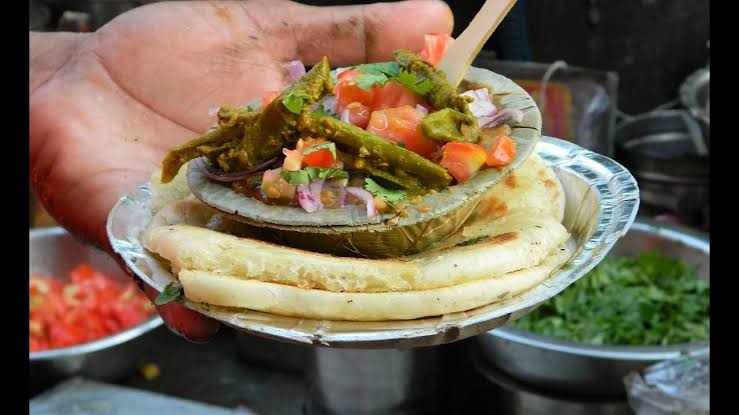 3) TOM UNCLE MAGGI POINT
Tom uncle Maggi point is near Ramjas college is very popular place of hangout for students. Here is various types of maggi at very cheapest rate, which can full two tummies at just rupees 100. Tom uncle Maggi point is one of the popular place of north campus since many years.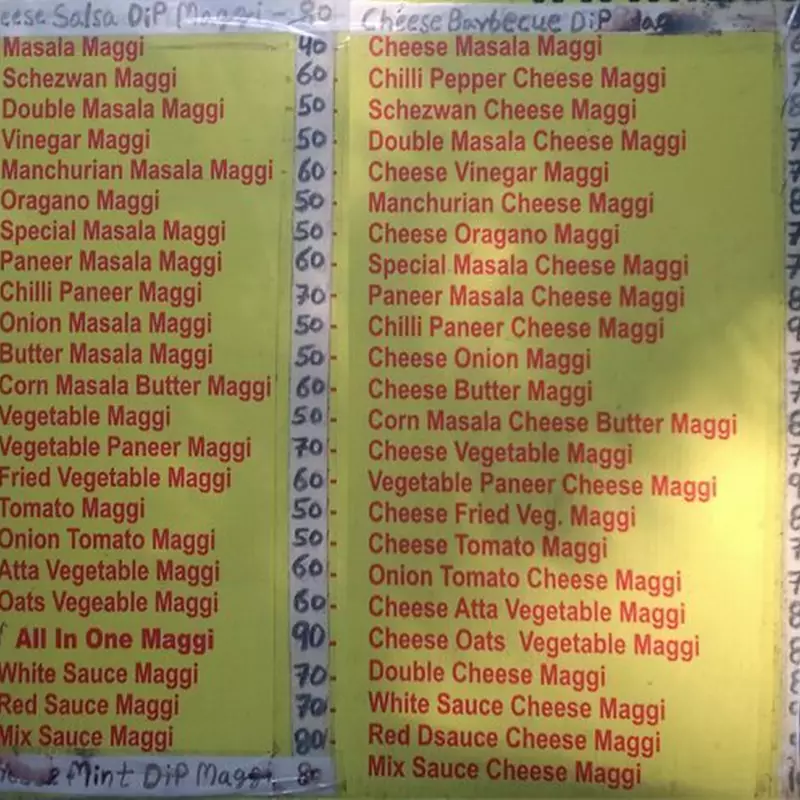 4)SUDAMA TEA STALL
Sudama tea stall near Ramjas college is very popular tea point of north campus. Student who lives in PG or campus can easily enjoy the hot tea sips at chilled evening and do non-stop gossips with friends or loved ones. Sudama uncle's tea stall is very old shop of north campus. This oldness of the stall increase its popularity day by day among students.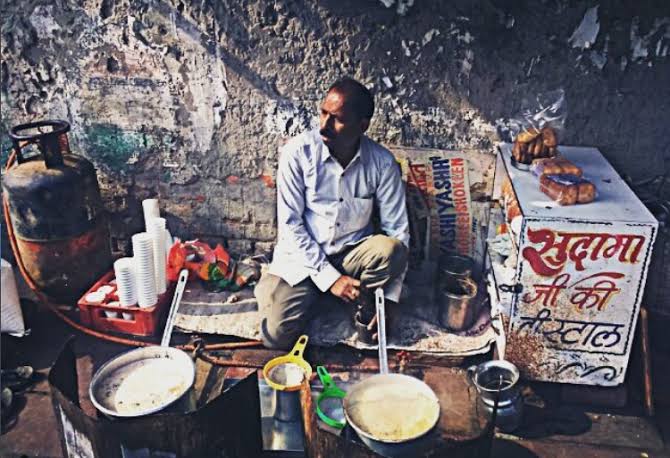 5) CHACHE DI HATTI
CHACHE DI hatti in kamla nagar near back gate of kirorimal college. It is the famous place where you can get different types of CHOLE bhature. You always find this shop crowded and very big queue, you have to wait for your turn at this place.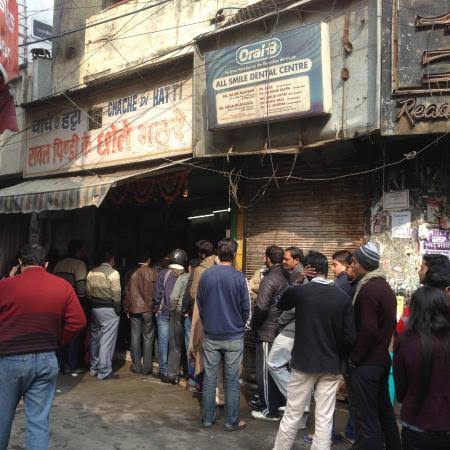 Related post RESTAURANT STYLE CHOLE BHATURE
Visit these five places and must taste all stuff which I mentioned above and share your experience with me.
Basically the food I mentioned above is Street food of north campus but soon I'll come with list of decent budget friendly restaurant of north campus.
Thanks.