After 6 months you should start giving your baby medium solid food for thier healthy growth. Today, Cookin France come with diet plan for six month baby. If you do not give them medium solid food may be it will harm your baby in upcoming time, because this period is very important for their life, it can be blessing or can be curse.
According to the American academy of Radiatrics six month-old child should have a combination of mother's milk and solid food.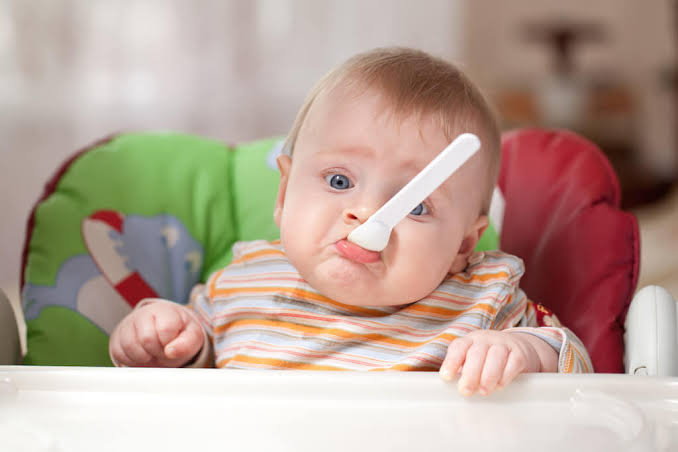 It is the time when your baby's body starting growing and obviously it is the time when their body's need increase. Most important idea is to combine liquid and solid food together and give to your child, because it is easy to digest.
As a mother you wanna know some more Ideas?
Here Cookin France came with 5 ideas, that will definitely helps you to ready your child's diet chart.
1) Milk
Milk is the most important diet for your infant to one year old child, make sure that you provide your kid mother's milk for one year with solid food. But if in some case it is not possible so cow's milk can replace the need of mother's milk. So give them milk after every 2 hours or when demand.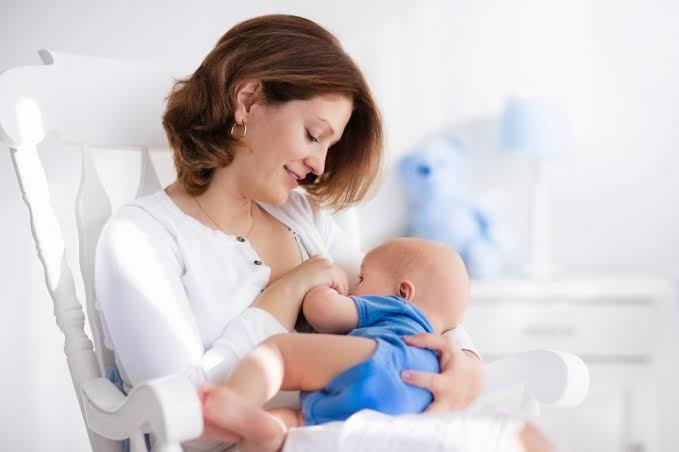 2) soft fruits
As fruits is the source which helps child to grow. So you should start giving them soft fruits like papaya, mango, banana etc and fruits puree. Because it is easy to digest by 6 month's child.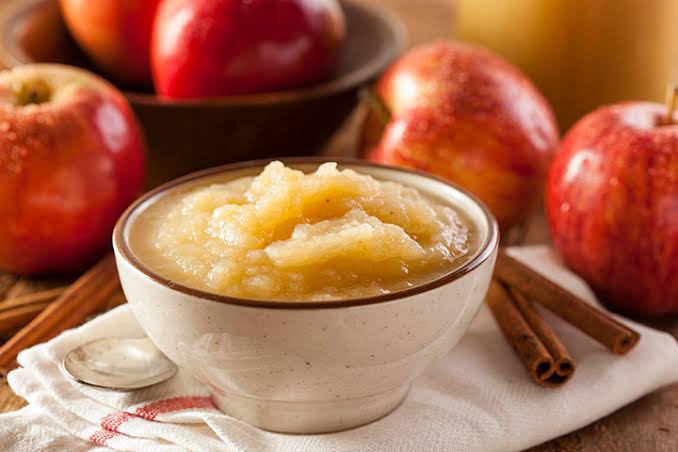 3) Veggies
Start giving them boild and mashed veggies like sweet potatoes, potatoes etc. It is the main source of carbohydrates and energy. It will help them to continue their daily activities non-stop.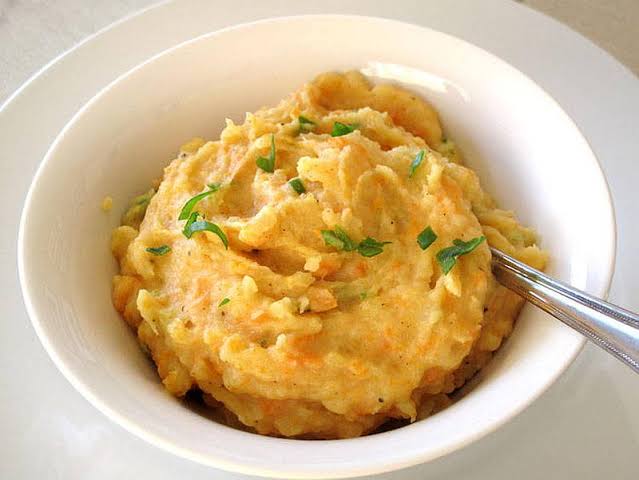 4) water
Water helps food to digest, so after six months you should start giving them boiled water thrice in a day.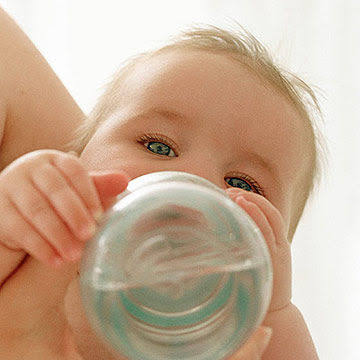 5) Pulse's water
Pulse's like barley, moong daal and rice is full of protein. Start giving them boiled pulse's water thrice in a day.
Watch the full video of VEGETABLES PUREE RECIPE.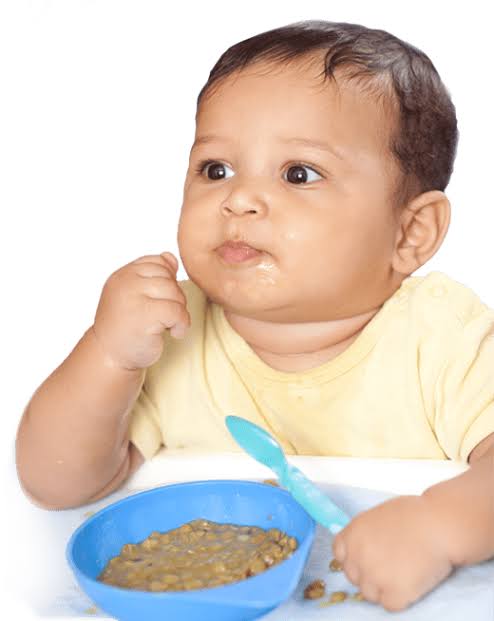 Pulses.org
Diet timetable for six-month old child
wake up time
Feed your child with your milk and continue this for whole day after every two hours.
breakfast time
Mashed veggies and fruits.
Lunch time
Boiled pulses.
Snacks time
Fruits and vegetables purees.
Dinner time
Fruits, vegetables and grains.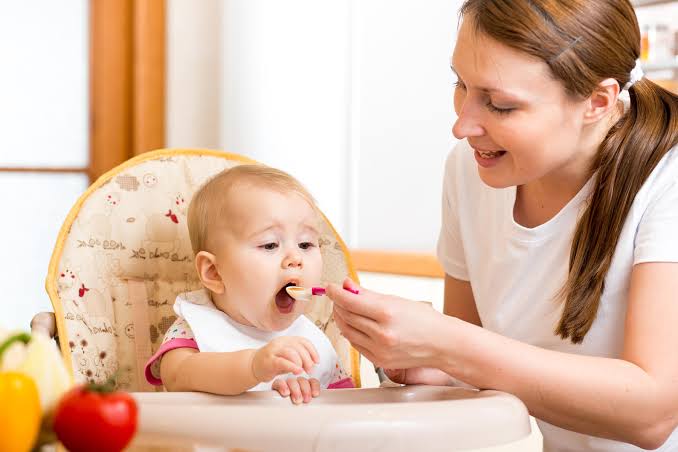 You can make your kid's diet plan like this or can change according to their needs. Do not put pressure on your kids, if they not taking food. And cook tasty food but without chilli, so that kid will like this.
Thanks