The historically famous land Bihar is also famous for their dishes, which is now popular in all over the India. Bihar sweet dishes is very down to earth dishes but if we talk about Sweets of bihar, it's amazing.
So, let's see top sweet dishes of Bihar,which is loved by everyone.
1)KHAJA
Khaja is the most popular Bihar sweet, served as a prasaad on Chhath puja is dunked in sugar syrup. This is the sweet dish which we Indians eat as dessert or in tea time. Khaja is one of the sweet dish among chhappan bhoog (56 types of food served as prasaad). Try this sweet dish at home and enjoy in tea time with family.
Full Video of KHAJA RECIPE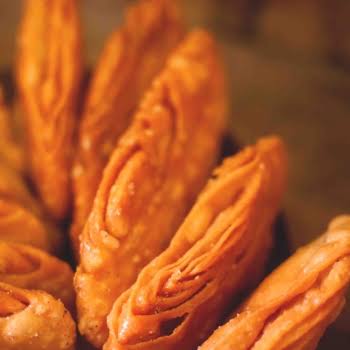 2)THEKUA
Thekua is famous dish of Bihar, Uttarpradesh and Jharkhand where in the occasion of Chhath puja many sweet dishes prepared specially thekua. This is the one of the traditional Bihar sweet. Thekua is biscuit like dish which made using ghee, wheat flour, dry fruits and sugar. And at the end deep fried in puree ghee.
Full video of THEKUA RECIPE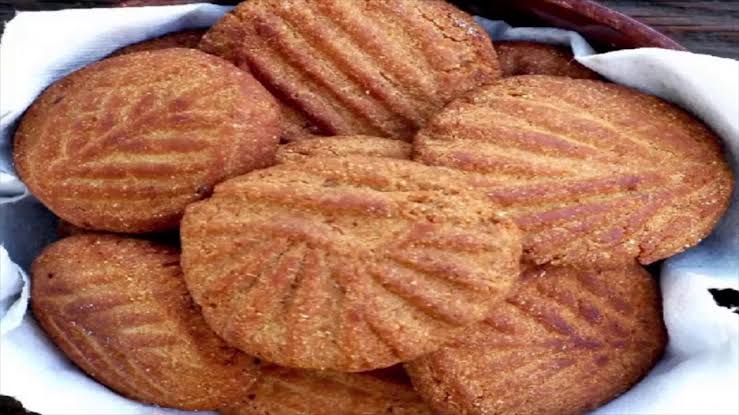 3)PARWAL SWEET
Parwal sweet is delicious sweet recipe in north India, specially in Bihar, parwal sweet made on festival. You may tried parwal as vegetable's dish but never tried it as a dessert. But trust me buhar sweet parwal desset will definitely love you. Parwal is dunked in sugar syrup for sweet taste. It can be easily made at home. You should try this recipe at home and give a twist to your regular boring vegetable, parwal.
Full video of PARWAL SWEET RECIPE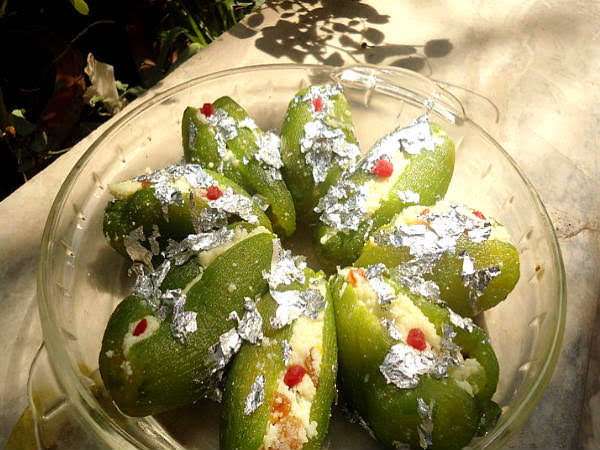 4) PEDAKIYA
This is famous Bihar sweet, which is made on Holi, teej and diwali festival. It is called pedakiya or pedukiya. Pedakiya is made by using semolina or sooji, with dry fruits. Basically it is traditional gujiya. I really love pedakiya filling with Mawa with sooji, it's tastes really amazing. You can serve pedakiya on tea time also. It can easily cook at home. Must try, and share your feedback with us.
Full video of PEDAKIYA RECIPE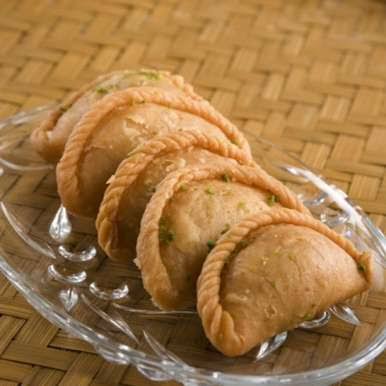 5)DAHI CHURA
Cool homemade curd with flattened rice called chura in Bihar and pooha or chiwra in other parts of India. It is popular snack of Bihar. In Bihar people eat Dahi chura as proper meal on the festival of Makar sankranti. Dahi with sugar and Chura, you can add fresh fruits for better taste. It's tastes really awesome.
Full video of DAHI CHURA RECIPE
So, now as you saw the famous Bihar sweet. Try this amazing dishes at your home and share your reviews with us, or if you want to give any suggestion you can comment below or direct message me.
RELATED POST = COCONUT LADDOO RECIPE
THANKS!!