In the modern time kids love pasta in the Snacks time. So make sure it is healthy as well as full of delicious vegetables.
Here is pasta recipe of two most healthy and demanded pasta recipes which is easy to make as well as delicious to eat.
1) White sauce pasta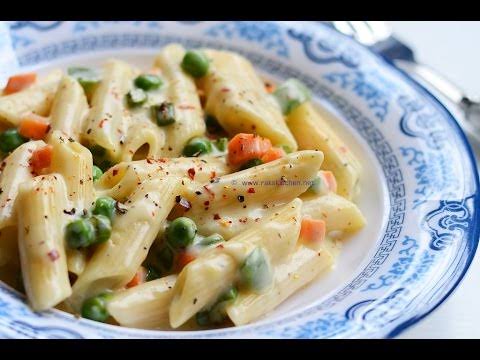 White sauce pasta is the type of Italian pasta, which is most popular among kids and youngsters also. This spicy, juicy pasta is very delicious to eat and easy to make. Let's start learn how to make this….
Ingredients for white sauce pasta
1) 5 cups water
2) 1tsp oil and salt
3) 4 cups pasta
3) 6 cubs of butter
4) 1tsp garlic
5) 1 small bowl onion
6) 3 chhoped mushroom and capsicum
7) 1 cup refined flour ( Maida )
8) 3 cups milk
9) 1 small bowl processed cheese
10) 1 tea spoon of following ingredients:-
Chilli flakes, oregano and black pepper.
How to cook white sauce pasta
(1) Take a bowl full of 5 cups water with 4 cups pasta, start boiling on stove. Add 1 tbsp oil so that pasta will not get sticky. Leave it on stove till pasta boiled properly.
(2) Take 1 pan on stove, add two cubs of butter and garlic. After 1 minute of cook, add all vegetables on it and start cooking till it crunchy.
(3) Now take another pan on another stove and add 3-4 cubs of butter. Then add Maida and milk ( do not add all milk together), stirring occasionally, add milk's stream slowly-slowly.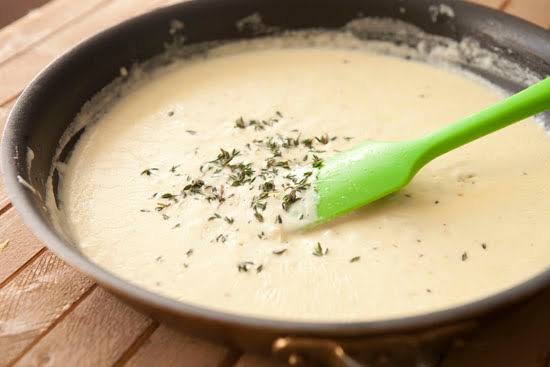 (4) stir occasionally for lump free sauce. After 10 minutes add all crunchy veggies in it and chilli flakes, oregano, salt and black pepper.
(5) Now add boiled pasta on it and mix well, then garnish with cheese.
(6) serve hot for better taste and look.. Enjoy!!!
You can also check the video of White souce pasta in Hindi.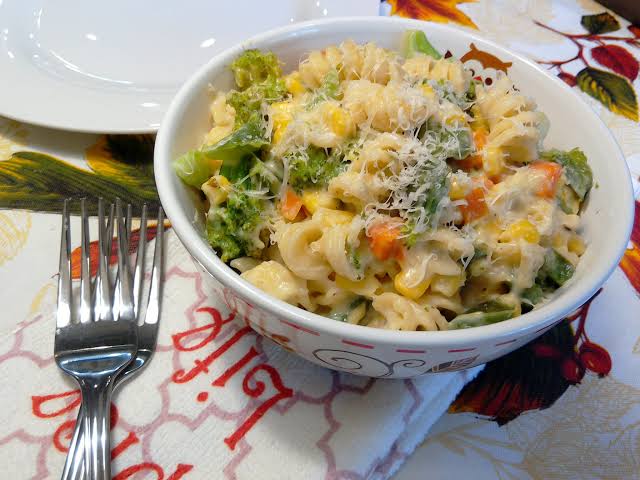 2) Red souce pasta
Red sauce pasta is one of the delicious and demanded pasta by everyone, is very easy to cook in very short time.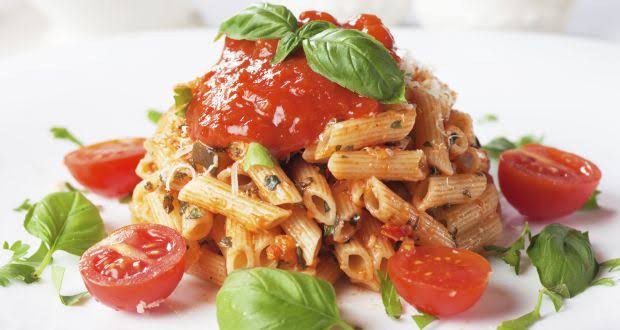 Ingredients for Red sauce pasta
1) 4 cups water
2) 1 bowl pasta
3) 1tsp oil
4) 1tsp garlic
5) 1 big onion
6) 1 carrot
7) 1 mushroom
8) 1 capsicum
9) 1 cup tomato puree
10) 1 tea spoon salt
11) 1 tea spoon black pepper
12) 1 tsp processed cheese
How to cook Red sauce pasta
(1) Take a big stainless steel pan, 1tsp oil and garlic. Cook 1 minute, now add chopped onion and another veggies and continue cooking for 2-3 minutes.
(2) Now add pasta, tomato puree, salt, black pepper and water on it, mix well.
(3) Leave it for 25 minutes on close pan. After 25 minutes check pasta, stir occasionally.
(4) Again cook for 5 minutes till water dires up, then server hot and garnish with cheese.
You can also watch the video of Red sauce pasta recipe.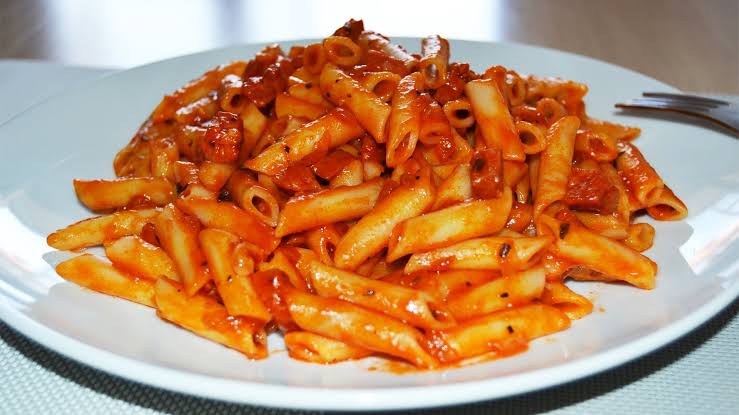 Try this recipe at home.. And share your suggestions and reviews on comment box. Cookin France will come with another pasta's recipes soon.
Thanks.
Comments
comments